Current Projects
Community Fridge Program
Foodsharing Ottawa has entered into a partnership with Caldwell Family Centre to support its food bank. We have installed our own community fridge at the Centre that we stock with rescued food. The fridge allows us to share more perishable foods and extend the reach of our food rescue operations. We hope to enter into similar partnerships with other community organizations in the near future.

For food donation hours please check the Caldwell Family Centre's website: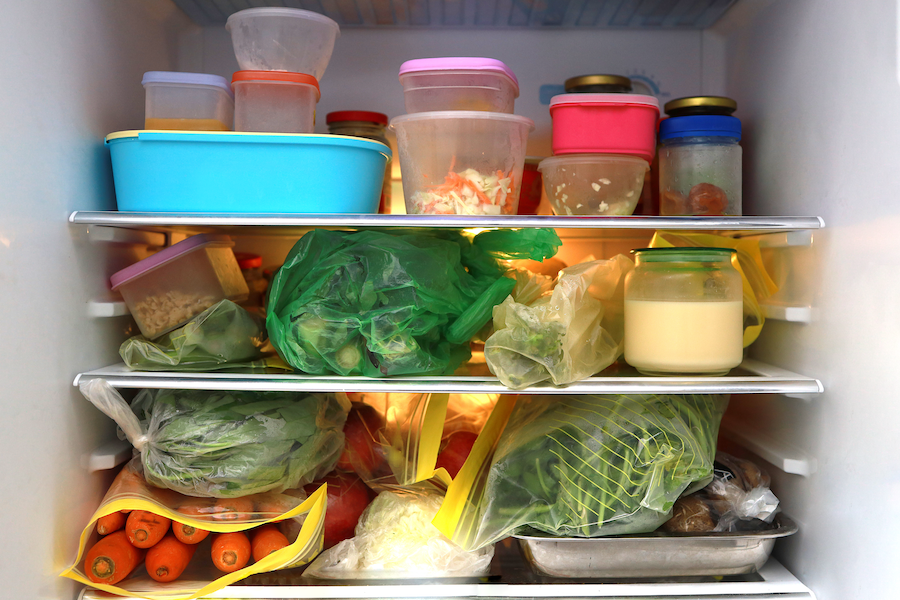 Foodsharing Ottawa is a funding recipient of the Ontario government's Surplus Food Redistribution Infrastructure Program, which supports food rescue organizations, First Nation communities and Indigenous organizations to help redirect nourishing, edible food to people instead of going to waste. Learn more about the Surplus Food Redistribution Infrastructure Program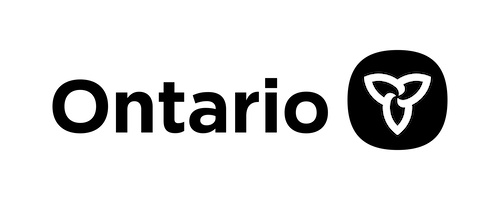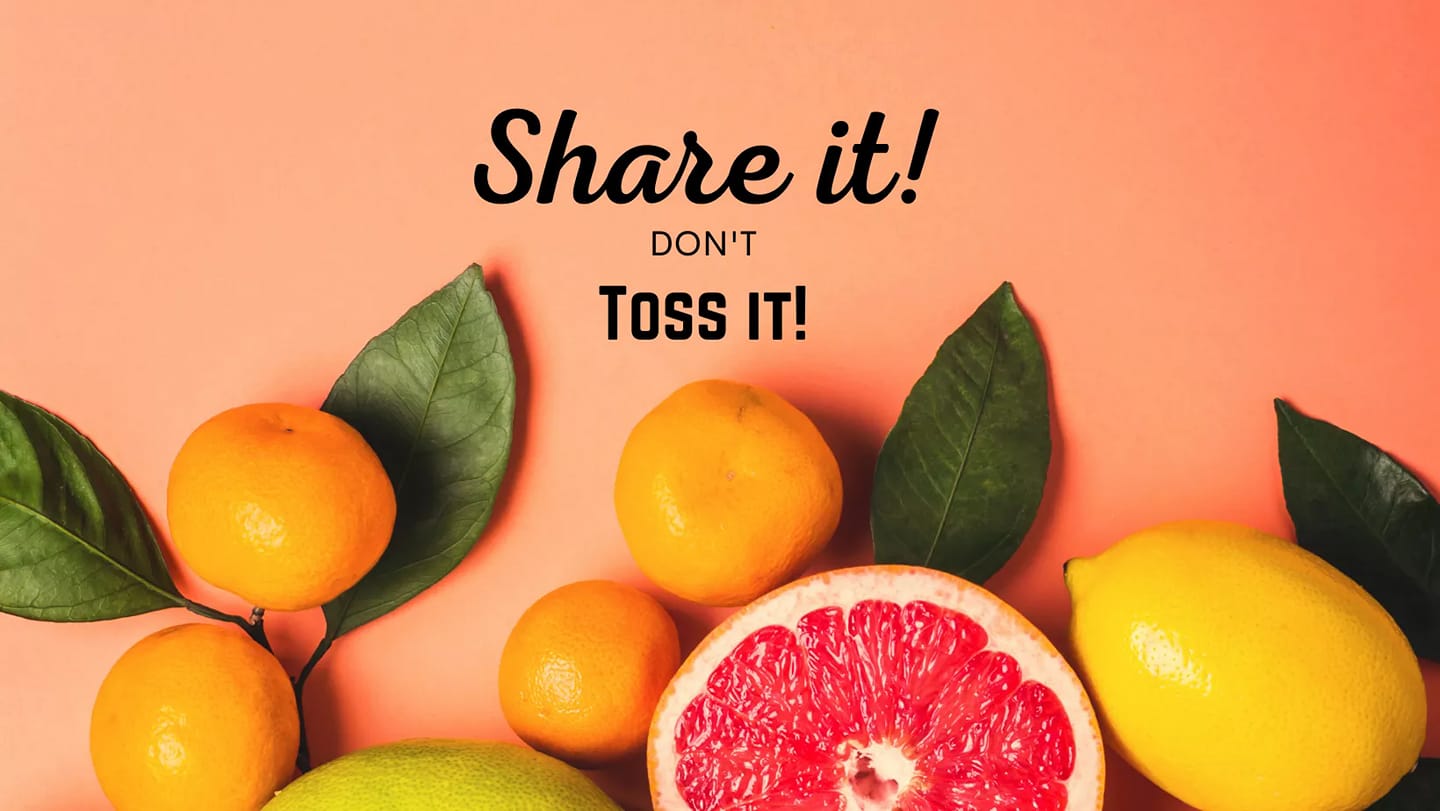 Connecting food savers
since 2015
Share it - Don't toss it
Bought too much food? Going on vacation or moving house and need to empty the fridge? Foodsharing Ottawa's Facebook page, Share it, don't toss it! can help.

Our food-sharing group on Facebook provides a platform for individuals to share their surplus food. The site has over 2000 members and successfully links givers with receivers, no matter how small the quantities. The site also shares useful food saving tips.
Check it out
Past Projects
Ugly Fruits and Vegetables Campaign
Foodsharing Ottawa's Ugly Fruits and Vegetables campaign was designed to raise awareness about the waste that results from the rejection of "ugly" fruits and vegetables.

Through articles, social media posts and kiosks at farmers markets, we blitzed the Ottawa area to raise awareness and encourage individual consumers to re-think their buying choices.

Rejected farm produce is responsible for 10% of the $31 billion of food wasted in Canada each year. Shoppers have become used to buying flawless and uniform produce even though these "ugly" fruits and vegetables are still perfectly nutritious.

Our campaign aimed to support farmers and encourage individual consumers to re-think their buying choices. The more we accept "ugly" produce, the more we can help drive down the overall cost of groceries, keep local farmers in business and contribute to more sustainable food production processes.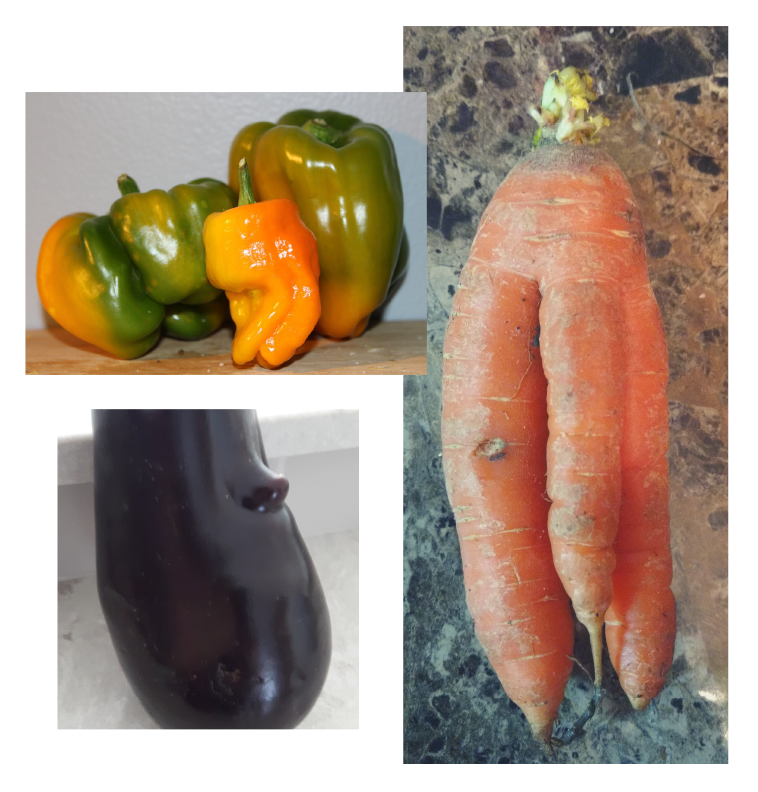 FSO Newsletter
Stay in touch with FSO's progress, events and opportunities