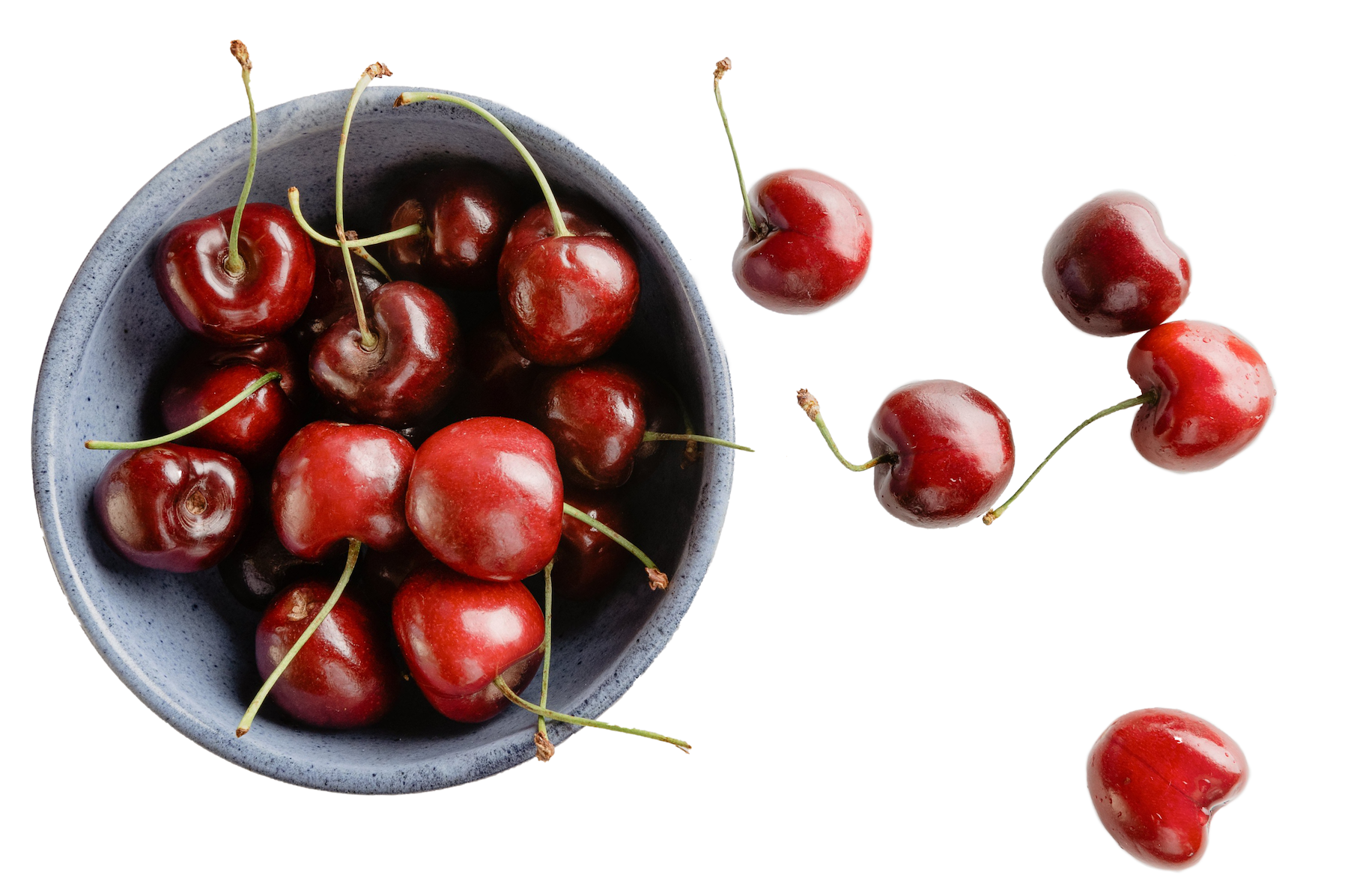 Volunteer with Us
Foodsharing Ottawa is volunteer driven. Join Foodsharing and help us increase our impact in our community.
Check out some of our main volunteer roles on this page, or contact us to find out more.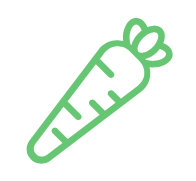 Food Rescue
Join our dynamic team of food rescuers who pick up food from donating businesses, and redistribute it to local community organizations such as food banks and shelters. Read about one such food rescuer here
Donor Outreach
We are always looking to connect with new businesses that support our mission. If you love to engage with people about the benefits of reducing food waste, then this is for you. Help us identify and develop new opportunities for rescuing and sharing food in the community.
Education & Advocacy
If you enjoy speaking, hosting events or campaigning to reduce food waste, we would welcome your contributions to our education and advocacy activities.
Behind the Scenes
If operations, administration, fundraising or communications interest you, we are always looking for support. We are a volunteer-run organization, so we also need people to help us keep FSO running smoothly.
FSO Newsletter
Stay in touch with FSO's progress, events and opportunities